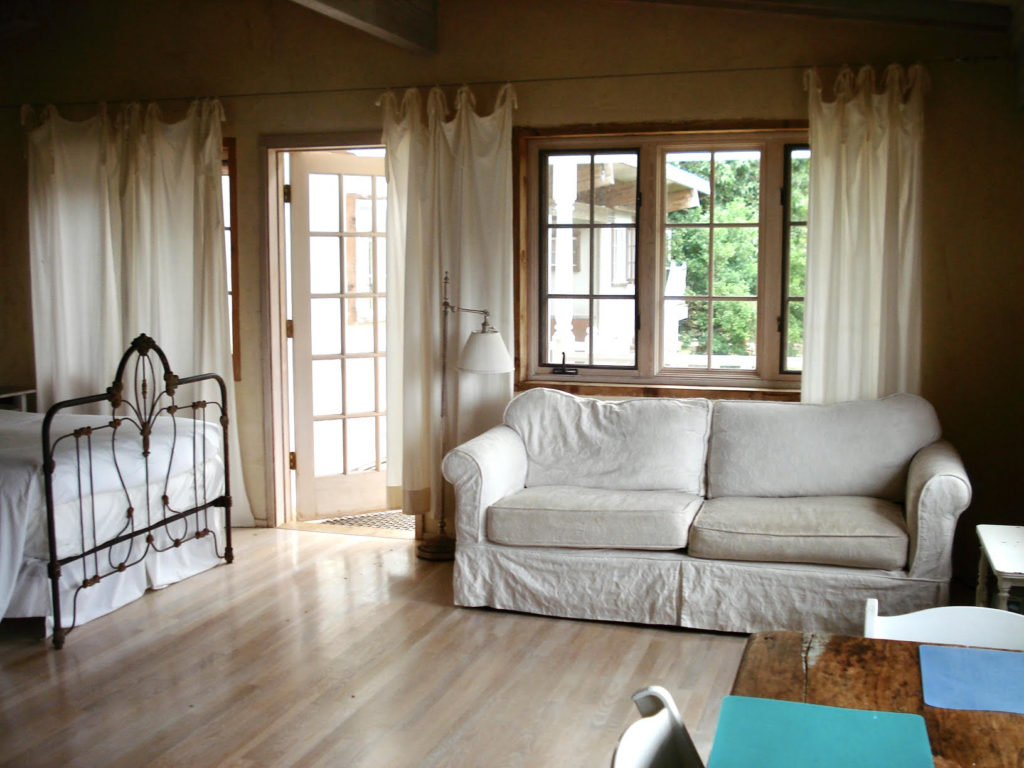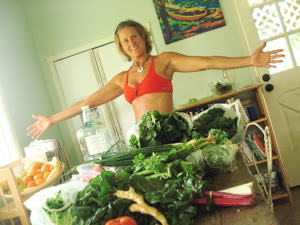 DO YOU NEED …
Ideas on how to boost your immune system?

What food to buy for a high nutrition diet at low cost?

How to save money on FOOD?

Recipes for a healthy Fast Food Kitchen? and how to arrange kitchen for ease and efficiency and space?

What to plant in your edible garden whether a pot on the sill or outside in buckets or in the ground?
These are my favorite topics as I am forever looking for ways to UPLIFT my LIFE and it usually comes down to what I do or don't put into my body. I'm a serial 'tester' on my own body and as it ages I continually find new and exciting tips and tricks – – to enjoy life more, feel and sleep better !!!
When I came home it was just as important to see my 'home' as a system that could be just as clean and organized as my body. Hence, I became an ORGANIZATOR of all systems in life.
What is IMMUNITY? For your body, For your home
It means increased WHITE BLOOD cells; the fighters in the blood. Healthy clean blood, healthy clean body and life !
Good immunity means Protection from infection, toxins, viruses, or too much bacteria.
De-cluttering the 'house system' conrtibutes more than you know to the physical, emotional and mental wellbeing
These are my FOCUS while 'immunizing the HOME' you live in.
I like to start in the kitchen, where we spend most of our time in a home, around the concept of FOOD. Did you know we spend about 2-3 hours per day of our lives in food shopping, prepping, eating, washing up ? that does not include driving to and fro to get the food either. I guarantee I can cut that time down to save you money and energy.
Today there are things we can put into our body that most people weren't aware of, that fight all of the above and put your immune system in top gear. I create plans for where you are at, to get you protected and strong. Education about what FOODS to eat and WHAT not to eat is essential. My Ebook and monthly programs can get you informed and doing it.
We can organize your kitchen to cut costs on food. See my KITCHEN MAKEOVER page. This can also include your home garden start to cut more costs by saving gas in driving to store as well as increasing your health quotient. If you have kids, we teach them what the garden needs so the parents can focus more energy on the bigger picture.
We can de-clutter your home and office to free up space hence your energy.
There is money to be made here, every time. If you are a family of four and the current times are taking a toll, consider all the possibilities for bringing in a little income to help make ends meet and more. I know how hard it is to 'let go' of 'things' you've had a long time. Here's a good rule of thumb; if you haven't used it or moved it for 6 months – 1 year, it can make you $$ and free up your energy. A de-clutter coach can keep you on target and more importantly get you started.
WHAT YOU WILL RECEIVE:
You and your family will have healthy food at your fingertips with more space in the kitchen and refrigerator while having a new batch of ez to make recipes that boost IMMUNITY and ENERGY while saving time.
The kids will enjoy more space and their toys and games will be easier to find and to put away.
The edible food garden will be saving you money weekly. You will know exactly what is in your refrigerator at all times and have space to see what's in there with no food going bad. The IMMUNE FACTOR increases fast.
Closets, offices, garages and bedrooms can become organized and some of the items can be sold to pay expenses.
A clear path to your own creative juices in kitchen; no recipes needed, faster and more joyful experiences that result in your increased health – as we focus on YOUR body, and time and space needs.
EMAIL ME: Let's chat about the possibilities and what you and your family would like.