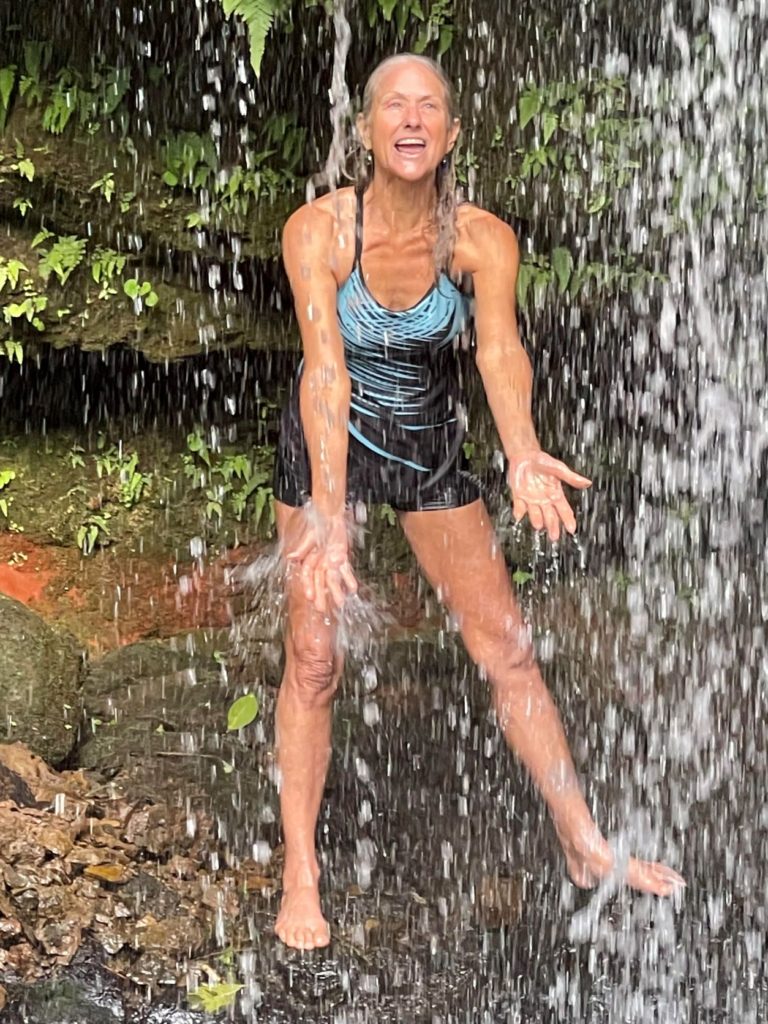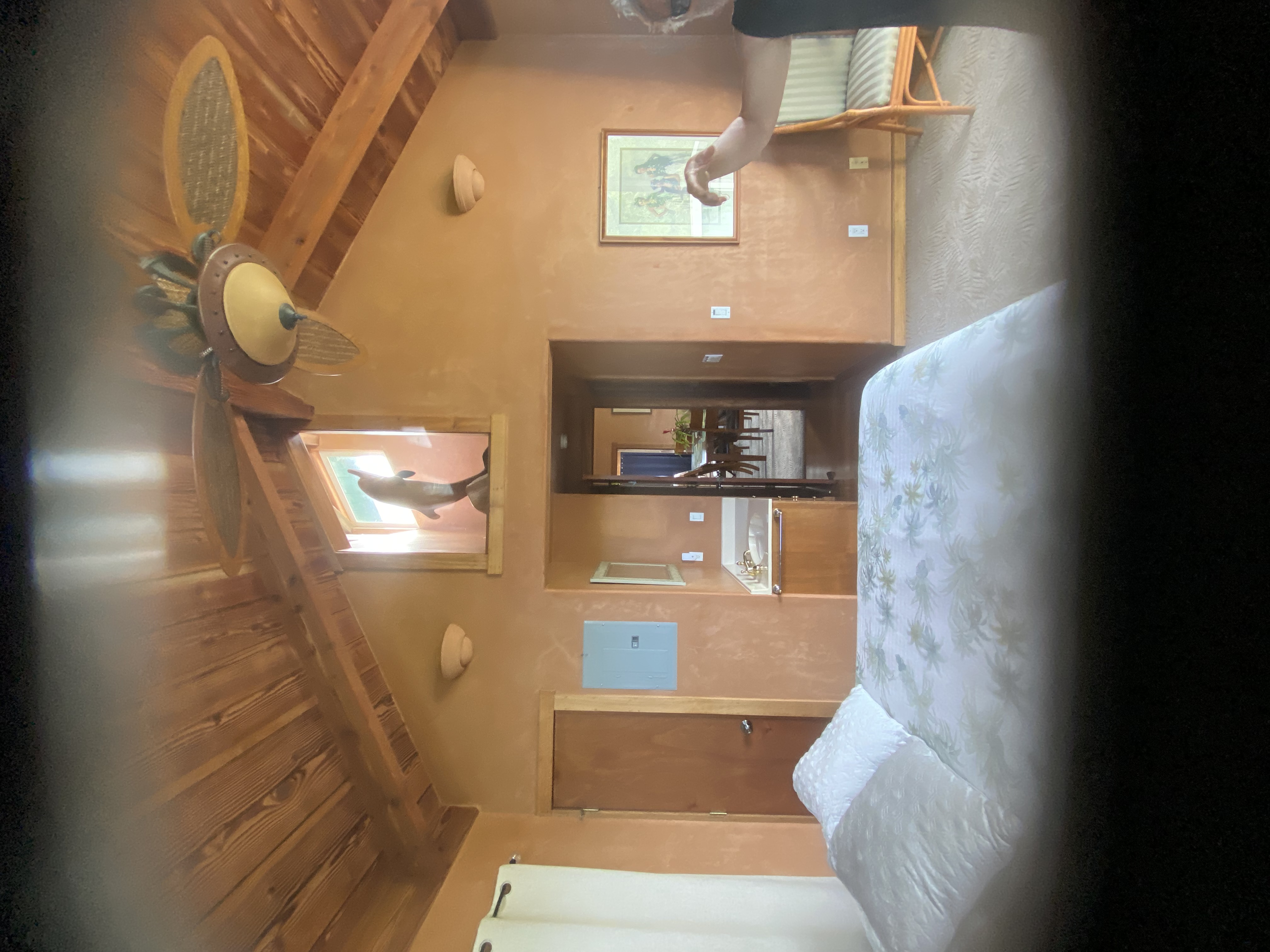 Enjoy the feel and smell of unspoiled Hawai'i with us
on the northeast shore of Maui.
Come to relax deep in some of the best Nature found on Maui
Come to exercise in healthy outdoor ways with us
on a mountain bike, hike, yoga, meditation, ocean swim/surf/paddle/soak
Come and eat the best hi-vibe food for your body
and go home with more ENERGY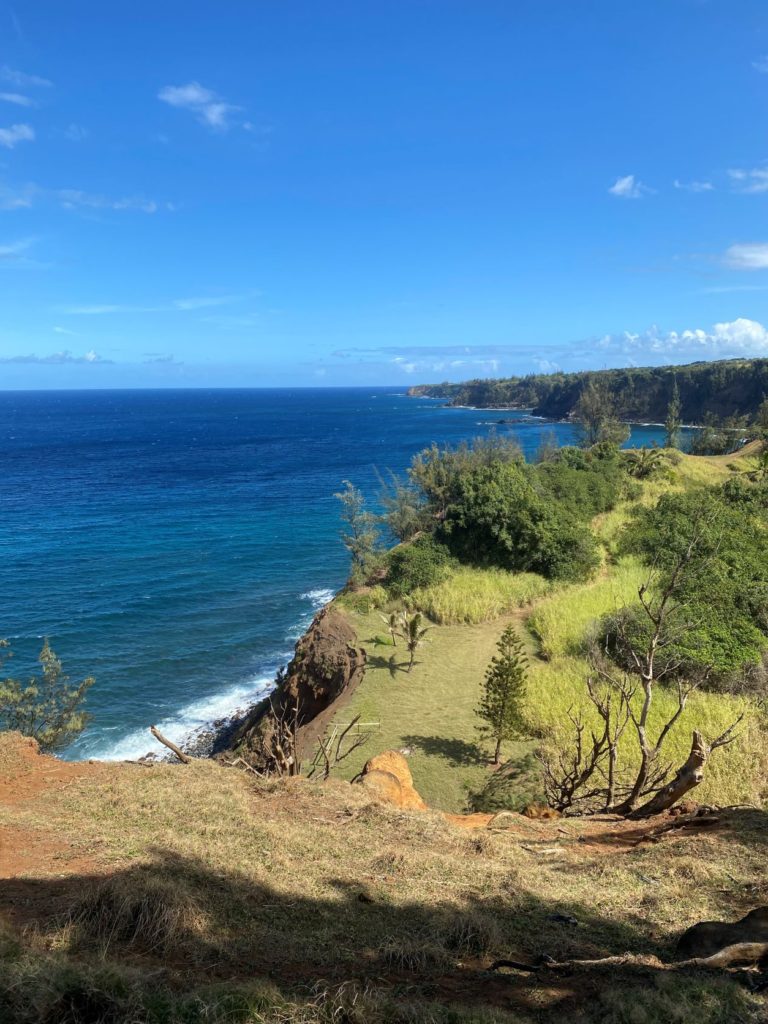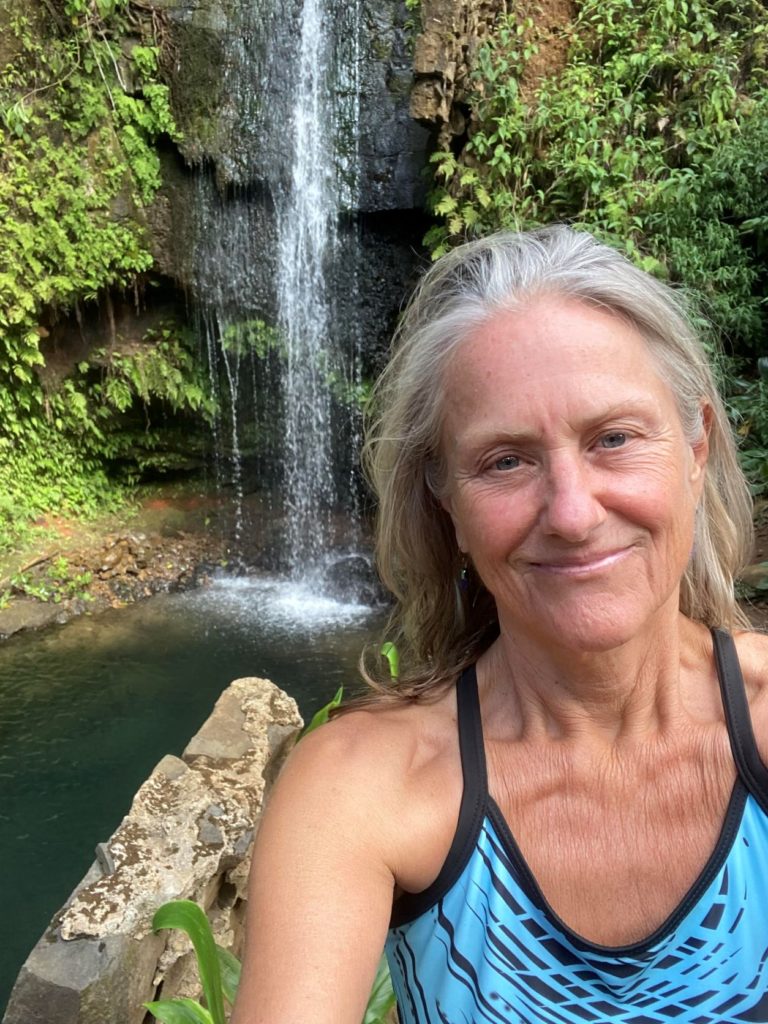 Choose your activities, budget for accommodation and types of meals you would like. We also offer up food classes if there are any bodily issues that you can make better once you're back home.