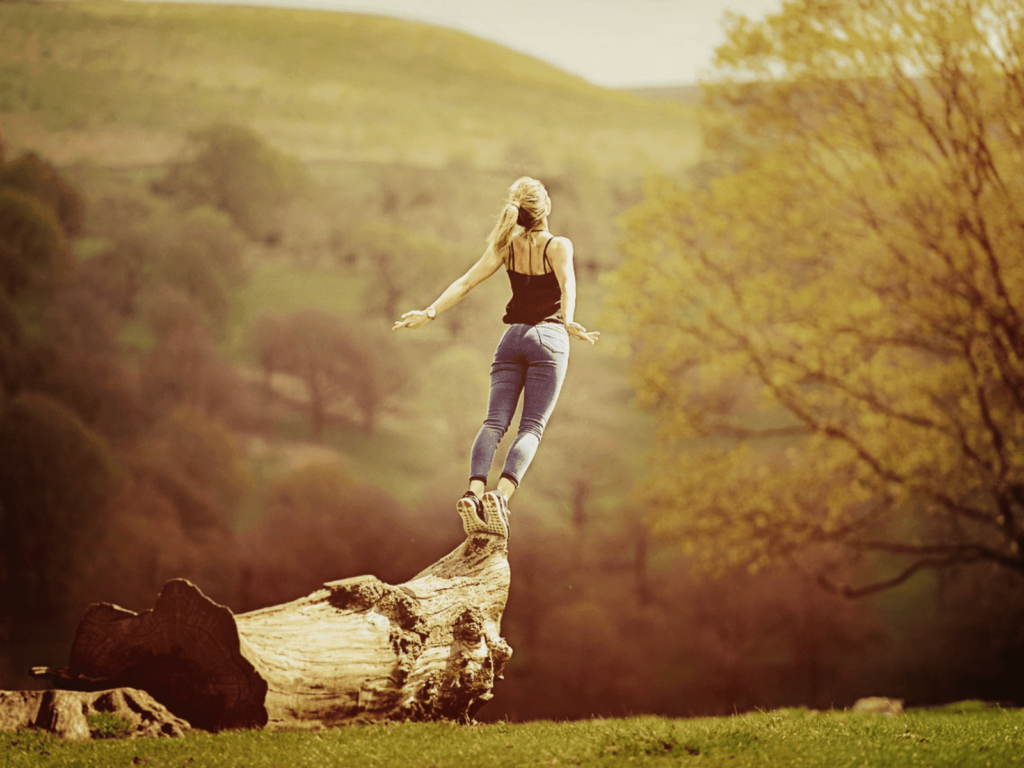 COME FLY WITH ME
TO YOUR TRUE SELF
WHY is this important and timely today, post COVID onset?
We need all hands on deck now !
We have been living a certain way for so long, we've forgotten what, where, how to BE the happy, kind, giving humans that is innate in all of us, our natural state of BEing. If this sounds strange to you, then let me show you the TRUTH of this statement and set you FREE !!!
To LOVE, To JOY, To PEACE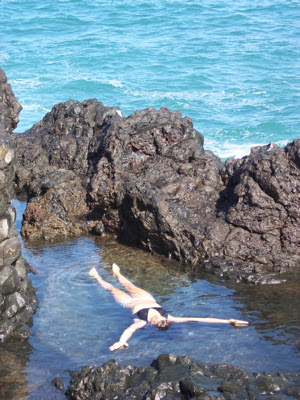 My Gift is seeing the TRUE & REAL YOU. I didn't train for it, just born with it and then much practice over the last 6 decades. Of course, I had to do it on mySelf first, and now I'm operating on all cylinders, unlike my past of sometimes and sometimes NOT, knowing who I truly AM.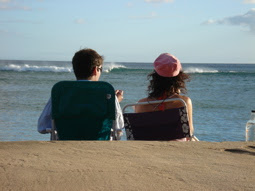 It can take one meeting or 3 or 5. It doesn't matter. These days the awakening and awareness is much quicker than in recent generations. When you work / play with me, you speed up the process and SMILE more, sooner, LAUGH louder and REST easier at night.
THE MAGNIFICENT YOU Series
A month long Series to uplevel your thoughts, actions, words to a place of increased SELF LOVE that can translate into more JOY and PEACE in all areas of your life.
You may become more patient with your children or partner or the grocery check out clerk.
You may find you have more time in your day.
When we see ourSELVES through a different lens than usual, life takes on nuances that are more in alignment with our TRUE SELF and we automatically become happier. A little bit more JOY in our lives is better than no more at all. Then we build on the new found self esteem and confidence that is our birthright and true Self.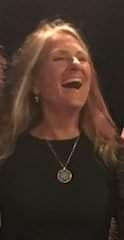 Allow me to MIRROR your GENIUS WITHIN. We all have a unique GIFT, that I call GENIUS. It feels like genius when we come from this place in ourselves that is uniquely you, and that FEELS GREAT !!!! Life becomes easier and what you desire is attracted to you without much stress or worry.
HOW: I work one on one and case by case basis.
My rates :
Financially Fluid: $88/session
Single Parent: $44/session
Youth: age 14 and up: $22/session
Child to Teen age 7-14: FREE