Collective investing
for single parents = more bang for your buck !
I, for one, am realizing that the NEW EARTH is upon us and the Collective can TRANSFORM our World. The world stopped. Can't you see that we are being asked to change our mindset, our perspective and try something *NEW*? I am always on the lookout for the NEW as I was not happy with the way the World was going.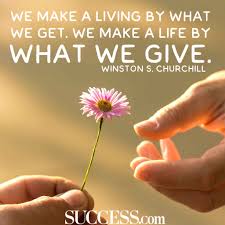 The skies turned blue, the rivers ran clear. I did a 180 about FINANCE and INVESTMENT and decided it could be put to good use now, and in a different way than in the past.
Earn while you Learn
I have been a cryptocurrency watcher for years, just waiting for what has finally emerged.
SAFE TRADING !
The odds that our 'old job' is coming back are low. Working smart is upon us by taking the reins of our Abundance and Prosperity. We only need Courage and Willingness to rise up out of FEAR.
We invest carefully in the stock market and in cryptocurrency. I was taught by a genius about 5 years ago regarding cryptocurrency and have been using it very carefully to maintain some growth for myself. It sustained me while becoming a minimalist on a work/trade walkabout supporting single mothers and their children in North and South America over the last five years. Now, I see the power of joining hands in creating higher rates of return.
The stock market is reaching record highs. Now is the time to put our money where our mouths are to affect change for our Earth. For example, I only buy stocks that are supporting the environment and our children's futures. We can make a difference with our wallets !!!
Join the group and watch the returns while feeling good about where you put your dollars for our kids futures !!
Please send me an email if you'd like to diversify safely, with cryptocurrency, making us healthy returns and better than any bank. Any size investment from $100.