Collective investing * more bang for your buck !
I, for one, am realizing that the NEW EARTH is upon us and the Collective can TRANSFORM our World. The world stopped. Can't you see that we are being asked to change our mindset, our perspective and try something *NEW*? I am always on the lookout for the NEW as I was not happy with the way the World was going.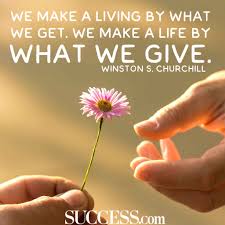 The skies turned blue, the rivers ran clear. I did a 180 about FINANCE and INVESTMENT and decided it could be put to good use now, and in a different way than in the past.
Earn while giving to our humanitarian projects – for families and youth
We put people on land to build their home and to grow their own food. Ask me about our Vedic approach that is marrying the ancient with the best of the present.
We assist kidz to start their own businesses, in the field of PURIFICATION. We have 'grant money' to help them get started. The whole Earth needs purifying, so the concepts are endless ! From cleaning up the soils of the Earth to the soils of our bodies ! Ask us for our simple business plan – FREE to teens and youth up to age 25.