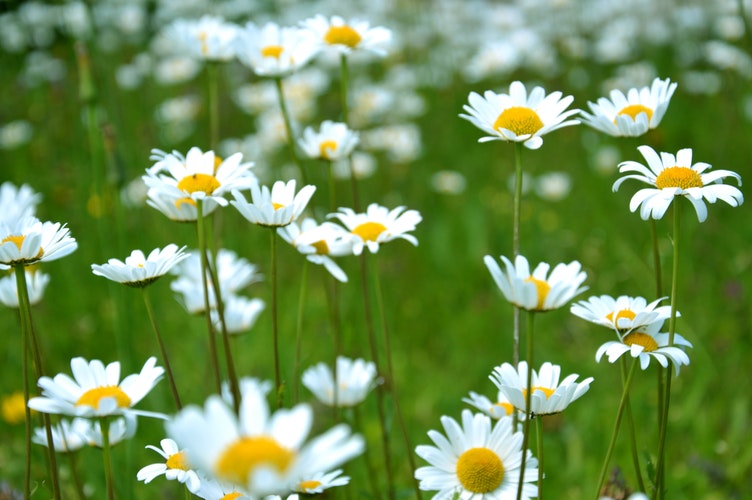 What does that mean? It's just something that came to me while I was doing this keto experiment on me. I was having amazing releases and going within even deeper and easier. Who knew that would happen? I was just interested in seeing if I could do it veggie style and lose FAT and keep my muscle. I've been a cleansing specialist for years so I know first hand how fasting can reduce muscle mass too. I found it. I didn't know.
The spiritual part is fascinating. The pineal gland is in the center of the brain and key to our connection to the cosmos, God, the universe, all that is and more importantly, to me, to each other. We are all so connected by even our thoughts. This journey has brought me to study quantum physics even deeper now. Why not? It kinda explains a lot.
So the pineal gland gets calcified early in life, before its time. This is mainly due to the foods that have been irradiated and processed and basically too many hormones and pesticides before we're even grown. Deep breathing and yoga at an early age can prevent this – but who does that?
Guess what? Ketosis breaks down the calcification around the pineal gland. No wonder I've had such revelations during these 2 months of this food experiment. I am more attuned to LOVE in all things. I am attracting more abundance. I am in JOY more often. Why? I released old limiting beliefs and standing true with my soul instead of what others may need, see or say.
And I mean really deep beliefs that are basically transparent that were set up as a child, not knowing our own power and creating a belief, like, "i'll never measure up cuz she's said that so many times"….that was a big one for me. Gone. Transparent means it becomes the operating system and all other 'beliefs' 'programs' are laid upon it. Just like a computer. What a transformation when the operating system is updated and deleted for something more real, when we're more conscious.
Do you think this will give the world some better balanced people ? Well, I hope so. It's my intention to assist as many as possible to learn more. Food has always been my avenue for change. If we can change that to raise our vibration we can make a difference to the world.